Chief Instructor Trinidad and Tobago Karate Association
Dr. Nicole Lambie, BSc., D.V.M., MSc., 6th Dan, was born in Trinidad and Tobago in 1967. She was educated at the University of The West Indies (UWI) and is a Doctor of Veterinary Medicine with a degree in Agriculture and a Master of Science in Tropical Animal Science and Production. Dr. Lambie is in the acting position of Veterinary Physiologist, at the Artificial Breeding Centre, Animal Production and Health Division, Ministry of Agriculture, Land and Fisheries. In early 2019 she was confirmed as Chief Instructor of the Trinidad and Tobago Karate Association (TKA), replacing Dr. Wesley Dexter Shim who retired from the position. She began karate training in 1982 at St. Joseph's Convent, Port of Spain. Dr. Lambie continued training under Sensei Neville Mason and received her 1st Dan (JKA) in 1987. She then trained under Dr. Dexter Shim and, eventually got her 5th Dan in 2009 under Master Okazaki (ISKF) and her 6th Dan in 2017 under Master Frank Woon a Tai (IKD).
Dr. Lambie has had many illustrious years of competition experience and has participated in ISKF, IKD and WKF tournaments at local, Caribbean, Pan American and World levels. She is best known for her kata skills in individual and team events. The Trinidad and Tobago Ladies Team (including Nataki Hypolite and Tamara Joseph) which she led for 15 years has also had a distinguished gold-medal career in Team Kata, Bunkai and Embu events at Caribbean, Pan American and World level events. Dr. Lambie has represented her country on the National Karate Team on several occasions and received multiple nominations (2006, 2008, 2009 and 2015) for Sports Woman of the Year. In 2018 she was assigned the position the Head Coach of the entire team where she led Trinidad and Tobago to second place in the IKD World Championship and first place in the IKD Caribbean Championship in 2019.
Dr. Lambie is also a WKF Certified Kumite Coach.
Sensei Frieda Shim
Shihan 7th Dan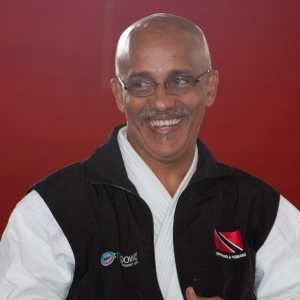 Sensei Richard Robertson
5th Dan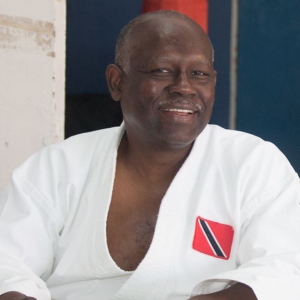 Sensei Earl Wilson
5th Dan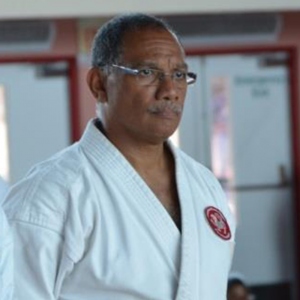 Sensei Nigel Forde
5th Dan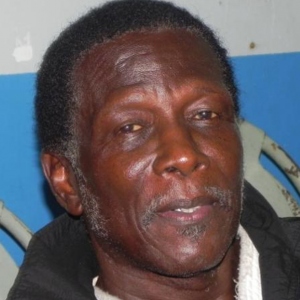 Sensei John George
5th Dan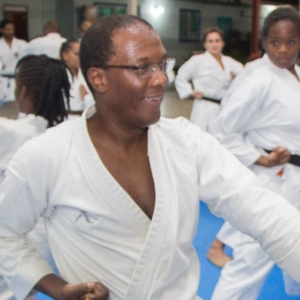 Sensei Ian Benjamin
5th Dan